Dare the utopia is a necessary condition to build and rebuild a global society, free and emancipated from the mistakes of the past. And first at the school where he is to break with certainty, opinions and beliefs that weigh heavily on the future of youth, and replace them with more emancipatory proposals.
Our utopias deal with concepts and arguments that die hard: – The belief that it is impossible to avoid exclusion, discrimination and violence, prevailing within the institutions of the Republic. Our bet is rather to create conditions for a mix of cultures, of "creolization" to bring out, by the life stories and the history of human movement, new forms of production (works, stories and relationships ). Reconnecting and the son of the story and build together a future to share. – The child thought as weak, wrong, correct, straighten, prone to laziness, incapable of judgment and authority, punishment, and the "zero tolerance" can only recover.
It is necessary to change this conception of the child, our relationship to the school, to learn, to culture; allow humanistic values ??being passed along knowledge; working democratically with the people of any culture without identity assignment without relegation territory without prioritization. – Fraternity confused with compassion that values ??using the "disadvantaged" and supports, reinforcing and legitimizing inequality. This is in contrast to the solidarity between all actors engaged in learning, that can build the fraternity that formal or informal moral lessons dispensed tirelessly prevent build. – "Equality of opportunity" allegedly guaranteed by the school, is a social lie.
It strengthens an unjust system by consolidating into each feeling that he "deserves" his fate. It prohibits the complain or that one requires, since "all things were made" to give everyone the opportunity to succeed! This mystification based on the premise that the success of some and the failure of others is explained by "donations" or not received at birth or by personal merit. We assert that these representations come from a misconception of development and learning.
And a difficulty in recognizing that success and failure are a social construct. Hence the urgent need to jointly analyze, critically, the mechanisms of differentiation and social hierarchy; to (make) understand the classes of violence at work at school and in all institutions, which promote the reproduction of inequalities. – The explanatory design the transmission of knowledge, which entrusts the master of intelligence the task of bridging the distance between the ignorant knowledge: it confirms and reinforces inequality designed as obvious; it causes the abdication of dominated face the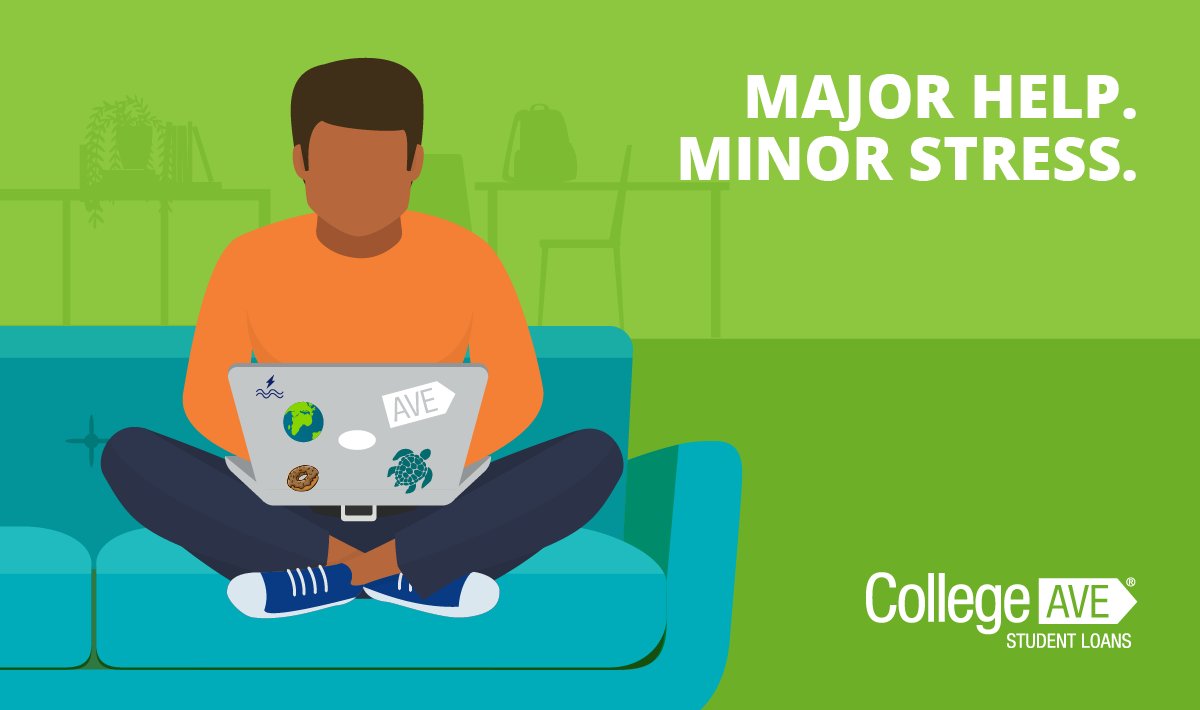 knowledge that they think so unattainable for them.
On the contrary, we need to focus on research and teaching inventiveness to create a productive emancipation fraternity; on collective intelligence between learners and all actors in the school; solidarity at the heart of the act of learning; the ability of teachers to develop devices for everyone to myhomework help
succeed together. – The "skills", new look of standardization. It conforms the learner a student idealized "naturally" punctual, diligent, involved, spontaneously participating in the life of the institution, and "by chance" devoid of any critical spirit!
In contrast, we want to build a space for thought and action that brings out the questioning astonishment, curiosity, fun learning together. The construction of meaning is the engine of all learning and individual and collective emancipation vector. – The belief that competition is motivation, it encourages learning, it justifies efforts and sacrifices, separating work and pleasure.
Far from any format we want, through cooperation, bring pleasure and work, promote discoveries, regardless of everyone's experience, cultivating empathy. – The selection system which, by directing student activities towards finding good grades rather than that of acquisition and consolidation of knowledge, creates competition learners and leads to dead ends, both for students from Popular media and for democracy itself. It is urgent to finally distinguish between monitoring and evaluation.
In rethinking evaluation, as construction of meaning, from the analysis of the paths and remain ahead; to awaken the critical spirit; create learning situations that allow teachers, parents and students to experience the formative power of the work done in confidence and without fear of judgment; appreciate and value the efforts of learners. It is urgent now, strong in this awareness and these convictions, transform our findings and proposals into action.
Ambitions for the School of utopia into action for all, we need a school, ambitious, intelligence and equality. A School reasonable and realism appeals to reason with the current human waste, call the realism deal with knowledge and practices on which to build to achieve this and thanks to the forces already speak and just waiting s' invest more in this county utopia in terms of learning as that of civic construction.
A school that encourages and promotes curiosity, surprise, humor, unusual, unexpected meetings, creative, intellectual scramble, generating new discoveries disturbance, provides security to overcome fear, to accept the fuzzy, uncertainty rather than dogma and build desire to learn, always, to ask questions, compare them with those of others, to resist all the footprints. A school that offers challenges, problems to solve, challenges to overcome: what deserves mobilizes his energy, his intelligence and humanity, because the effort is so promise of opening doors, of unexpected overruns, knowledge renewed, of unknown skills, undreamed adventures, guessed emancipation.
A Ecolequi not prioritize the objects it teaches that refuses the manual / intellectual cleavage and knows the contrary develop in each practice, the human mind at work. A school that does not sanitizes knowledge on behalf of a supposedly neutral, but which enlightens learners on the controversial nature of any break in the field of thought and knowledge.
A School of knowledge sharing, the joy of learning and building together, putting his feet on the adventure of those who preceded us, to take place in what is coming, the world is converted and built together. A School All able postulating and establishes the excellence of each through cooperation, mutual assistance and requirement. A School of equality not of words but of fact. This ambitious school of intelligence and equality, it is our responsibility to build it.
Print Add comment
Click a term to narrow your search: report page type (38) Highlights (9) stance (4) analysis (2) Preparation of document (2) historical elements (1) testimony (1) reference text ( 1)
Click a term to narrow your search: report page type (94) Internship log (20) Highlights (11) testimony (4) analysis (2) Preparation of document (2) reference document (2) aid, fashion job (1) mood ticket (1) ad (1)
In: The Educator CEL For teachers review> Summary January 1955 Read Full issue in pdf Dits Mathieu: In the heart of man Towards a helping attitude In Memoriam: George Poujet Tuberculosis and health Art school What part of the master? What part of the child?
Life Institute How practically address our practices: the records in nursery schools: helping the environment The problem of discipline in class sizes of cities The cities schools issue Towards a practical and effective method for teaching History the share of dressage Dits Mathieu: in the heart of man> Print
In: The Educator CEL For teachers review in January 1955 Work is like the social heart of man.
Ambitions for the School of utopia into action for all, we need a school, ambitious, intelligence and equality.